Connection

Collaboration

Community
About Us
Networking and professional development for business owners
Providing successful business leaders with access to expertise across marketing, sales, operations, finance, and more. Our network empowers you to work on your business, learn from fellow owners, and make even better decisions.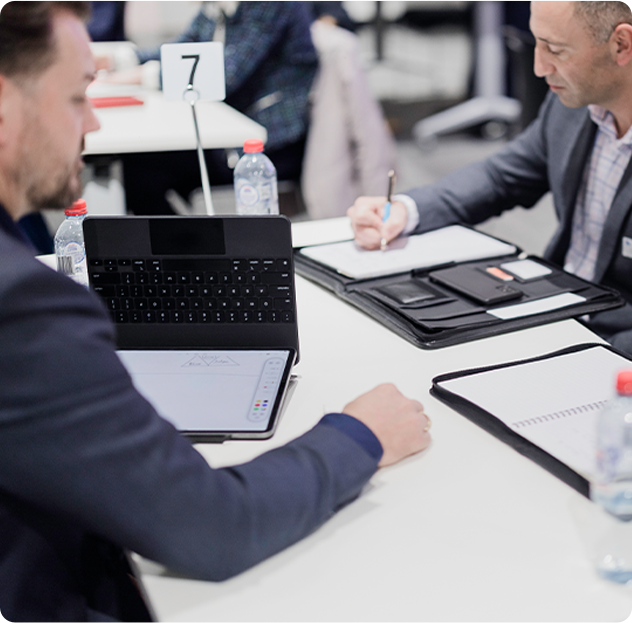 Take your business to the next level
Are you too busy doing the doing? Are you tied up managing the business growth you already have? And not finding the time to work on strategy and innovation?
That's where we come in.
We connect you with our carefully curated team of business advisors, providing you with timely advice and valuable insights.
Our monthly in-person meetings create the perfect environment for learning, reflecting and planning. As you join other business leaders in the room, you'll have the opportunity to connect and collaborate, accelerating your organisation's growth.
With all of our members from organisations that don't compete with each other, we have built a strong community. It's a community our members choose to stay with us for years, fostering long-term relationships and a network you can rely on.
A network of experts to help you grow
It can be lonely as a business owner, especially in today's competitive markets. At Business Value Partners, we understand the importance of having a trusted circle of advisors. Our network offers a cost-effective solution to access a diverse range of trusted advisors, all in one place.
Leading our network is Robert Ford, a seasoned business growth expert with decades of experience. He has curated a community of over twenty sector specialists, each equipped with valuable insights, strategies, and tactics to help you navigate the ever-changing business landscape.
Our network goes beyond industry expertise. We provide guidance on emerging trends and empower you to manage all aspects of your business effectively, whether it's marketing, sales, operations, or finance. With our support, you'll be equipped to seize opportunities and drive sustainable growth.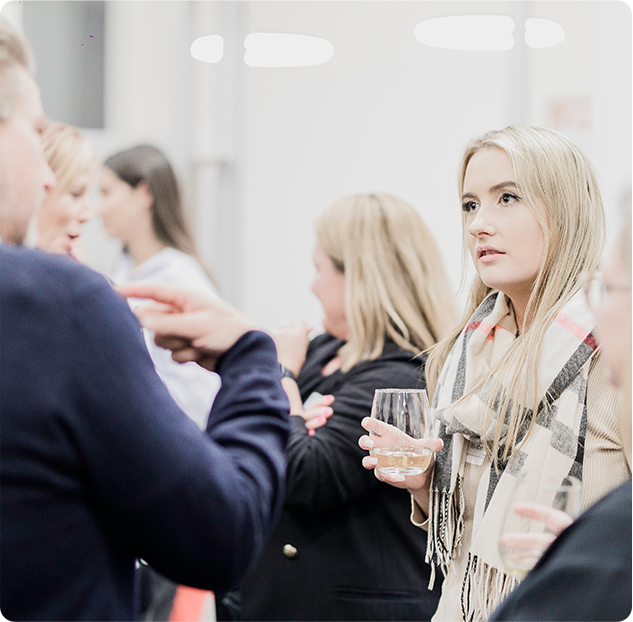 Trusted Community
A trusted community to learn and share new ideas
Being a business leader is mostly rewarding. But sometimes it can be daunting. Our business community offers a sense of belonging and a safe place to learn and share new ideas.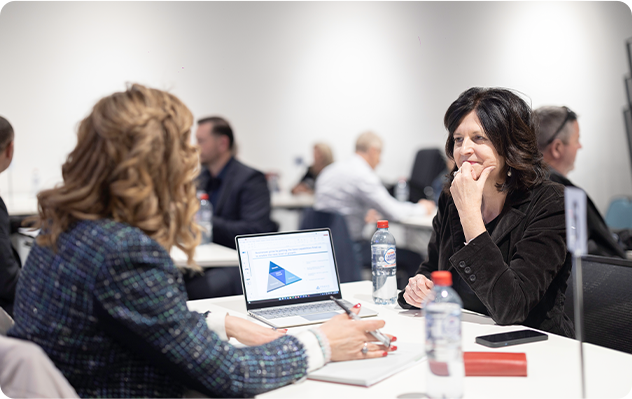 Schedule a regular date to work on your business
It's so easy for another month to pass by without working on your business and not in it. A regular and enjoyable date in your diary is the cure. We meet on the third Wednesday of every month in Melbourne's CBD.
Take the afternoon to learn from experts. We understand the importance of connecting you with the right people. Our vast network locally and nationally makes "connectivity" a core focus. We bring in specialists who provide actionable advice.
Our areas of specialist advice
We listen to our members and scan for emerging issues and trends to bring you the latest information and advice. While making sure we keep our eye on the fundamentals of good business practice.

Marketing

Sales

Operations

Finance
What makes our business network different
Our community is carefully crafted so that you can get the best value from both our specialists and other members. While they may share some of your organisational challenges, we curate our membership so that none of them are your direct competitors. Giving you the certainty that you'll be able to take advantage of the ideas in your market.
We know that as well as personal development, you also need to develop your team. And that you're pushed for time. That's why our network is designed to offer personal growth, organisational development and business opportunities.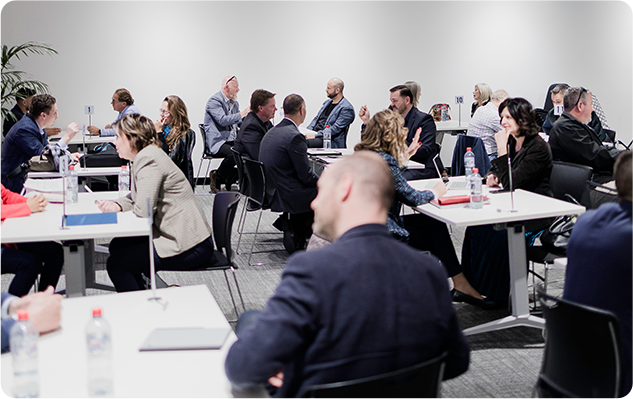 Helping you and your business grow
Join us on the third Wednesday of every month to participate in industry workshops, facilitated roundtables, Q&A panel sessions and networking.
Both personal and organisational development
An opportunity to work ON the business rather than IN it
Access to a suite of specialists for up-to-the-minute advice
Opportunity to showcase your business to a broader network
Connect with business owners who care about you and your business
Get in touch to learn how our network can help you and your business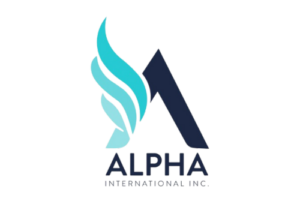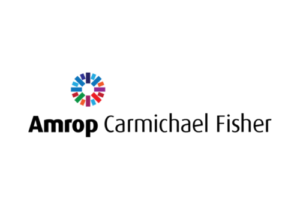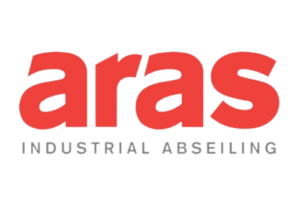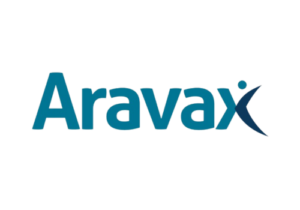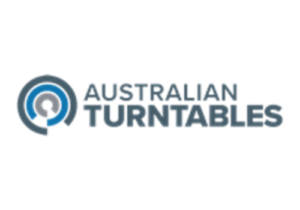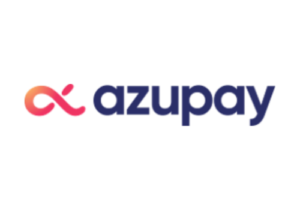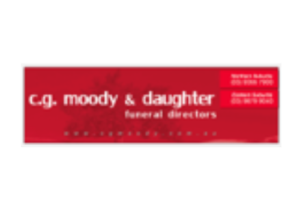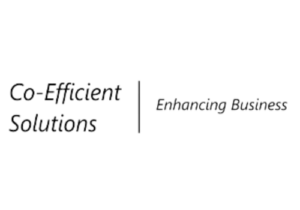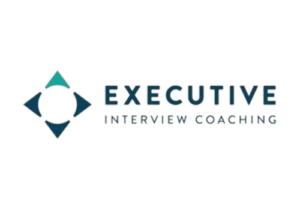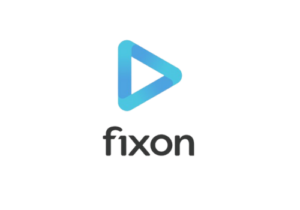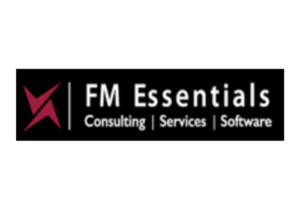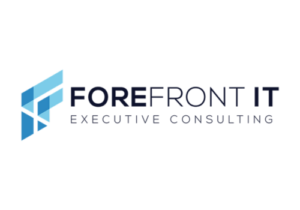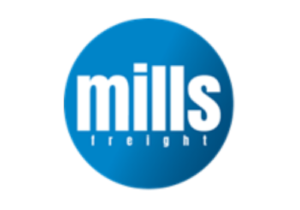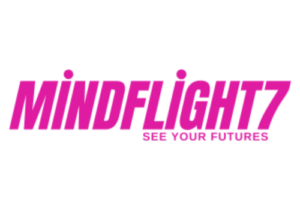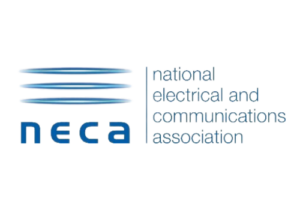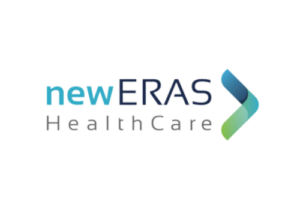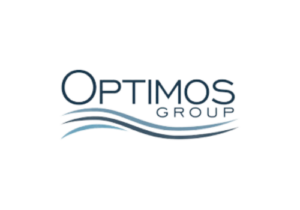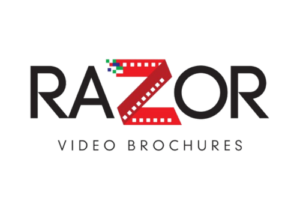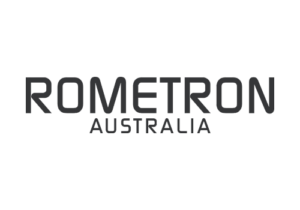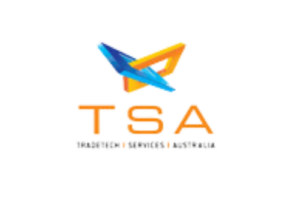 Learn more about how this dynamic community can help you develop and grow